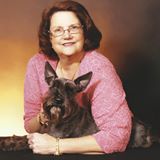 Welcome to Starfire Schnauzers! We are a family owned kennel consisting of myself, Pam Ward, and my daughters. Our story started over 12 years ago, with the purchase of our first Miniature Schnauzer, Shotzy.  Loving, caring for, training and raising Miniature Schnauzers became a family passion.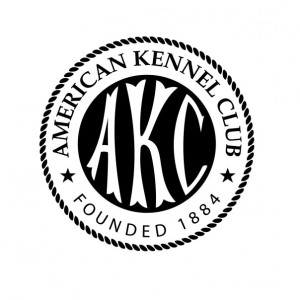 All of our dogs are AKC registered. We breed our Miniature Schnauzers to be of sound body, conforming to the AKC standards in height and square frame. We focus on producing dogs that have a stable temperament. We do this through careful pairing of the parents and hands-on socialization from the moment the puppies are born. We strive for performance dogs. This means a dog that is happy to hang on the couch with you, but will excel at the dog sport of your choice.  A dog for any life style!
We breed a dog you will WANT to have live with you!
---
Please feel free to contact Starfire Schnauzers to learn more about our awesome Miniature Schnauzers.
---
A Letter to Pam Ward
Dear Pam,
My beautiful Mini Schnauzer puppy, named Pepper, has changed my life. As a child I always had dogs but I have not had one for many years. Watching Pepper grow each day thrills me. He's such a good natured dog, and loving companion; not to mention so very smart.
I take him with me everywhere that I can. People stop me all the time asking if they can see him…he is very sociable .
I have had him only a few weeks. I have followed all your instructions for training…you are the master (no joke). This is proven by your own dogs. Your early training of puppies works!!
Your letters to those of us who recently got your puppies had a lot of helpful instructions and encouragement. Not all puppies are the same. You are always only a phone away.
Thank you
I have taken the privilege of giving your name to anyone that asks. You are the best.
Shirley